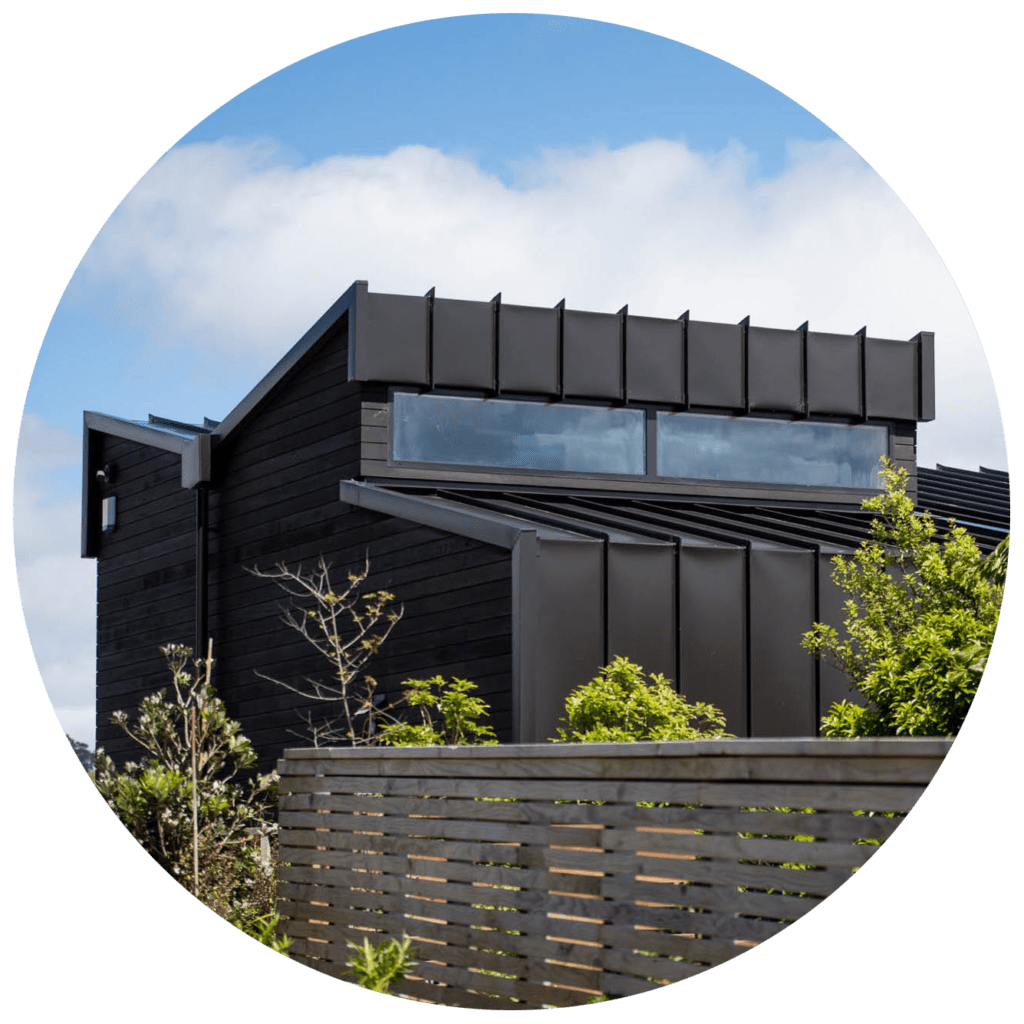 New builds can be tricky when starting with a blank canvas. Here at Alabaster Construction, we not only specialise in new builds, but also have great relationships with various subcontractors. This ensures every inch of your build is covered and completed in a time-efficient manner.
We like to take the stress and guesswork out of building a new home by giving our clients an end to end, reliable service. What does this mean? It means we're here for you from when the architect is putting your ideas down onto paper, right until we hand you the keys to your new dream home. We'll keep you in the loop at every stage of the process so you're aware of how your project is progressing.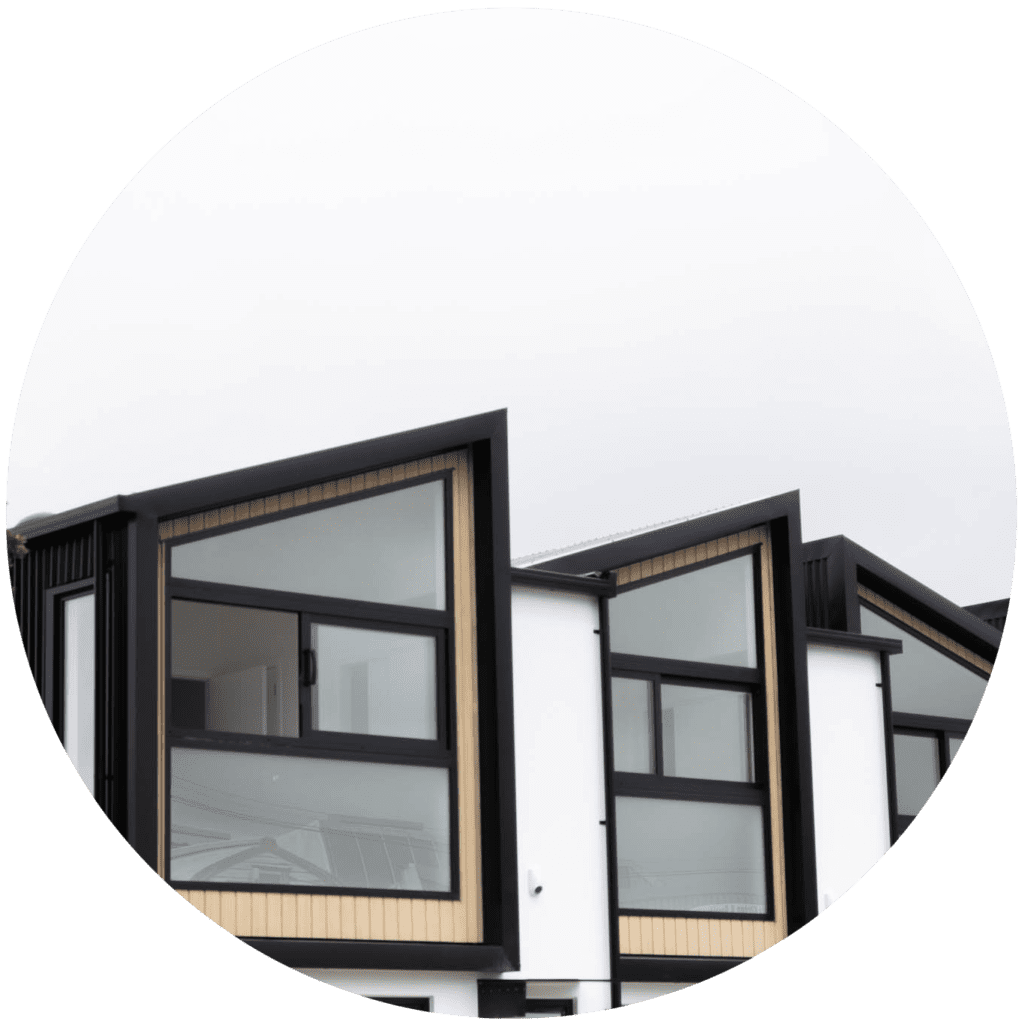 DUPLEXES & MULTI-STOREY TOWNHOUSES
Duplex and dual occupancy houses can be a great way to make your money go that little bit further and extend your lifestyle/financial options. Once completed, you may decide to rent the second dwelling and create a passive income stream, sell the second dwelling and cash out, or provide a living space for extended family members, elderly parents or friends.
Whatever the intention is behind the build, whether it's off the plans or designed by your architect, Alabaster Construction can offer end to end design, project management and construction services for your duplex and townhouse dual-occupancy building projects.
 No matter what stage your are in the process, we can help to create duplex homes that don't compromise on quality.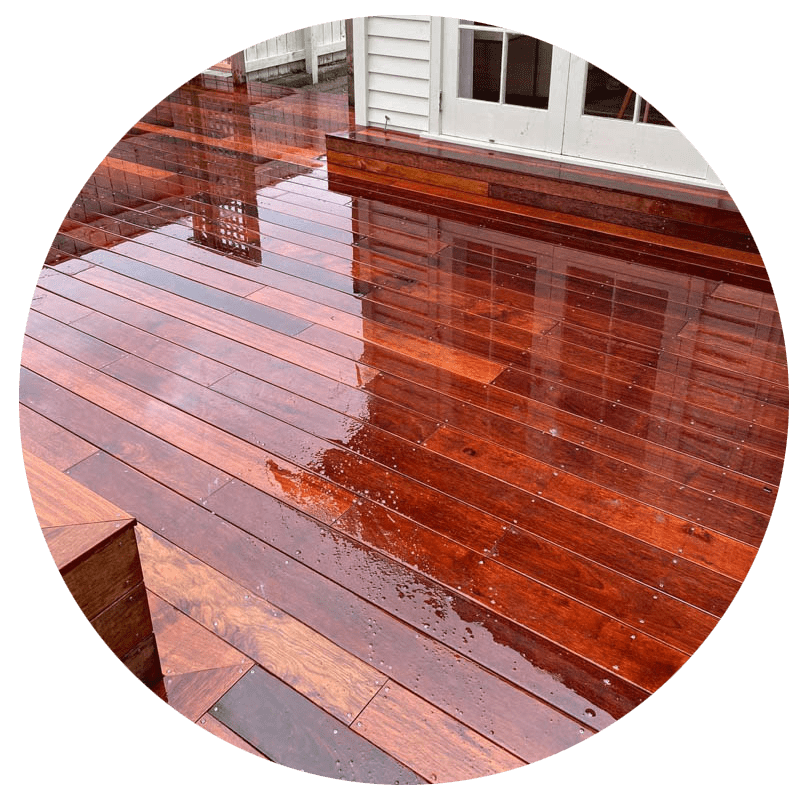 We can create custom decks and fencing that aren't just fit for purpose, but stand out. 
We build decks of all shapes and sizes which can include built-in seating, inset spa pools, planter boxes and much more. We use a range of timber and can apply various finishes to achieve the exact look you're after.
Most homeowners view fences and gates from a purely functional mindset, but it can be the first thing a person notices about your house.  A fence should ensure security, privacy and compliment both your house and garden. 
Working solely with timber can be limiting; we can provide subcontractors for: 
Metalwork

Glasswork

Gate installations
Alabaster Construction will first meet with you and chat about your project and the desired plan, goals & outcome
We can then work with you on engaging an architect/designer for the project. Already have someone? Excellent! We can work with your current architect to ensure your dream house is achieved
We can work in with the drafting process if need be to ensure each space has great cohesion and function and can provide you with design ideas that fit within your budget
The Architect will then work on getting concept drawings from the initial meetings with you and can alter the plan to suit your specific wants and needs. The drawings will then be finalised and the working drawings will be created
We will work alongside the architect through the council process and will keep you up to date on the timeframes given by the council
We will then collate the total build price and discuss every segment with you to ensure clarity and an overall understanding of what the project will involve
Once the total build price has been finalised, we will begin our scope of work
We will work through stages of the build ensuring you are happy and satisfied with progress and workmanship every step of the way
We have now completed our scope of work, a thorough walkthrough with the client is now performed for any remedial works which will be noted and actioned
Now it's time for you to enjoy your new space!