Custom Design Builds
within Wellington
ABOUT ALABASTER CONSTRUCTION
We build innovative, architecturally designed homes as well as ready-to-build modern home plans within the residential space.
We have a passionate team who take pride in what they do and we are always striving to exceed our clients' expectations.
If quality of workmanship, attention to detail, and having a house that stands out from the crowd are what you value, then we are your builder.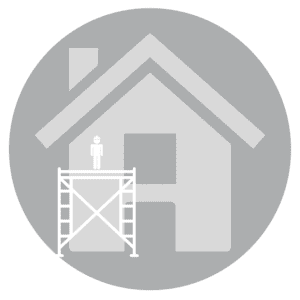 Alabaster Construction not only specialises in new builds, but also has great relationships with various subcontractors to ensure every inch of your build is covered and completed in a time-efficient manner.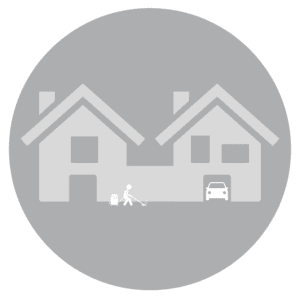 Whatever the intention is behind the build, we can offer an end to end design, project management and construction service for your duplex and townhouse dual-occupancy building projects.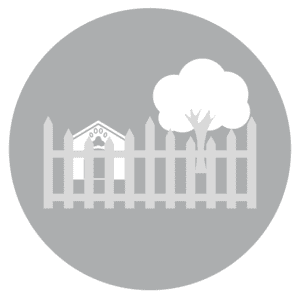 We can create custom decks and fencing that are fit for purpose. Whether you're after privacy, security or something that will accentuate the view, we've got you covered.